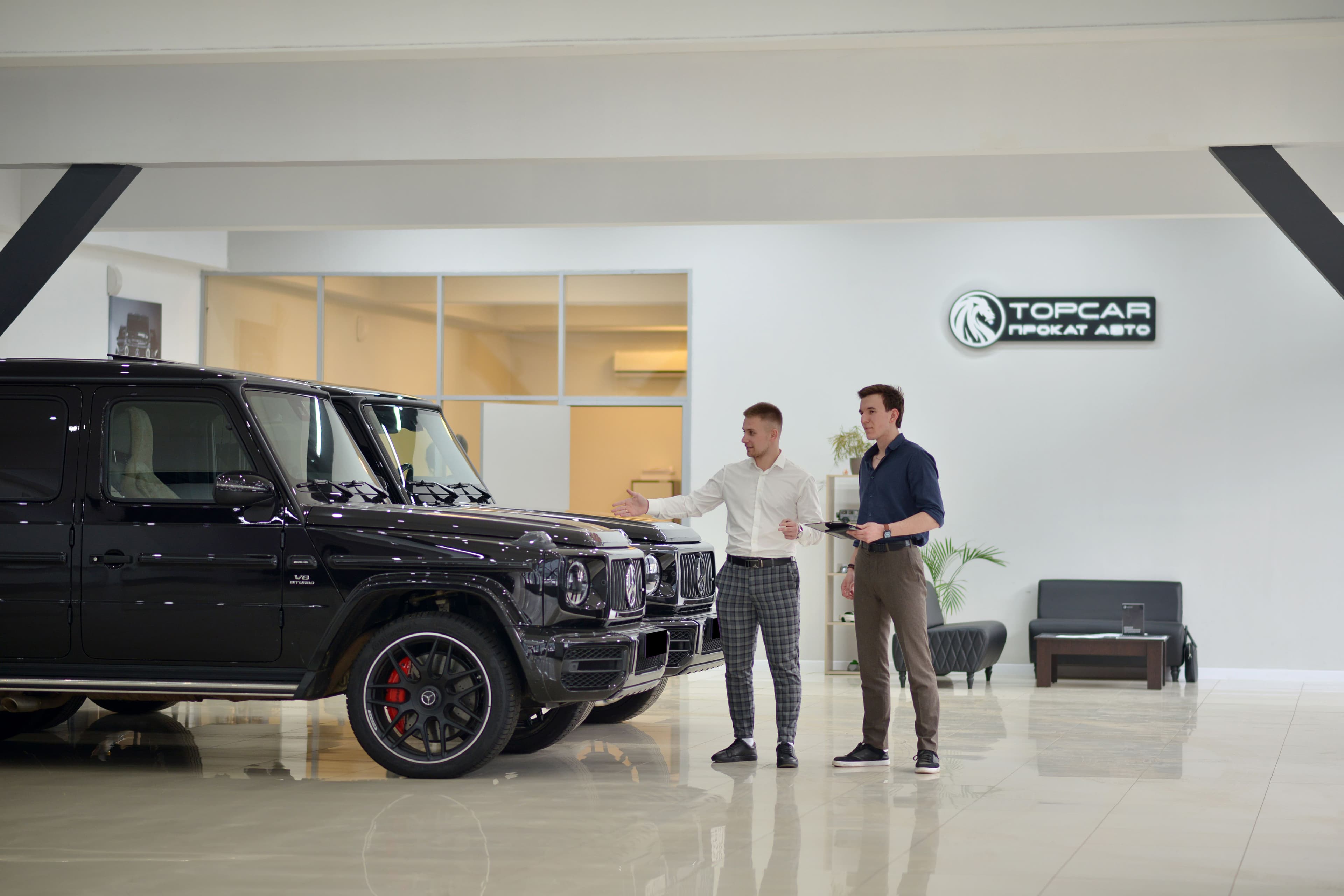 About company
We are a premium car rental company. We strive to provide comfortable service to clients, as well as transparent cooperation conditions for investors. We have been on the market in the luxury segment since 2020, but we have extensive experience in carsharing, so we competently build processes and maintain services at the expected high level.
TOPCAR is a team with big plans and real steps to implement them. We are staffed by specialists who love cars and know a lot about investment and customer service.
3 hours
Registration and delivery of the car
>300
Satisfied customers every month
90%
Clients become regulars
The company's history
2020
Beginning of the story
The official year of the company's foundation. Preparing to enter the premium car rental market.
Project launch in Moscow and the Moscow region. Recruitment of a team of specialists, formation of the principles and standards of work
Project launch in Kazakhstan and the UAE. Expansion of the team and increase of the fleet.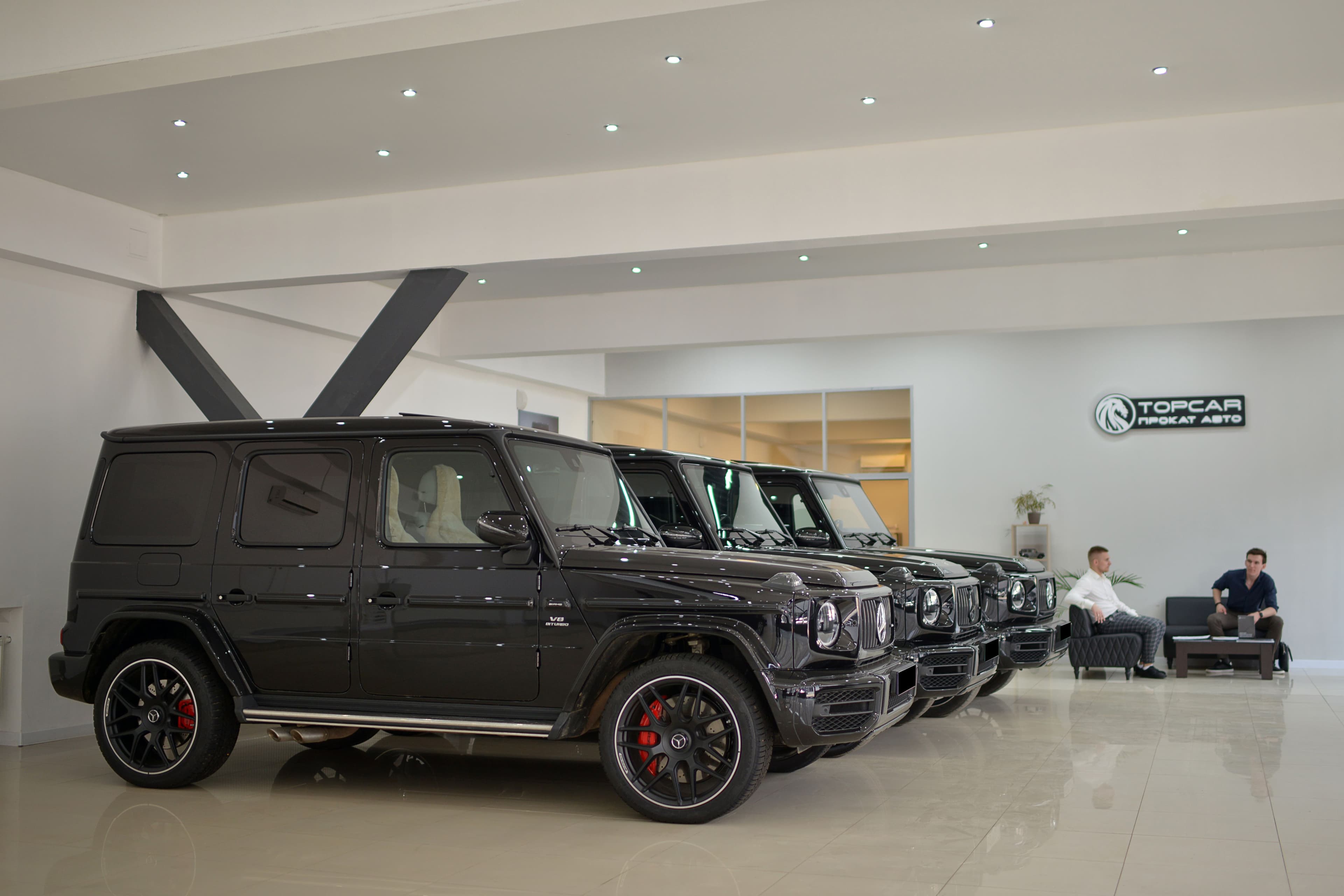 Our office
Telephone
+7 977 434 34 47
Office in Moscow
ул. Дубининская 71с5
Mode of operation
Daily 9:00-21:00
Geography of presence



Kyrgyzstan
Started in 2022


Armenia
Coming out in 2023
Our team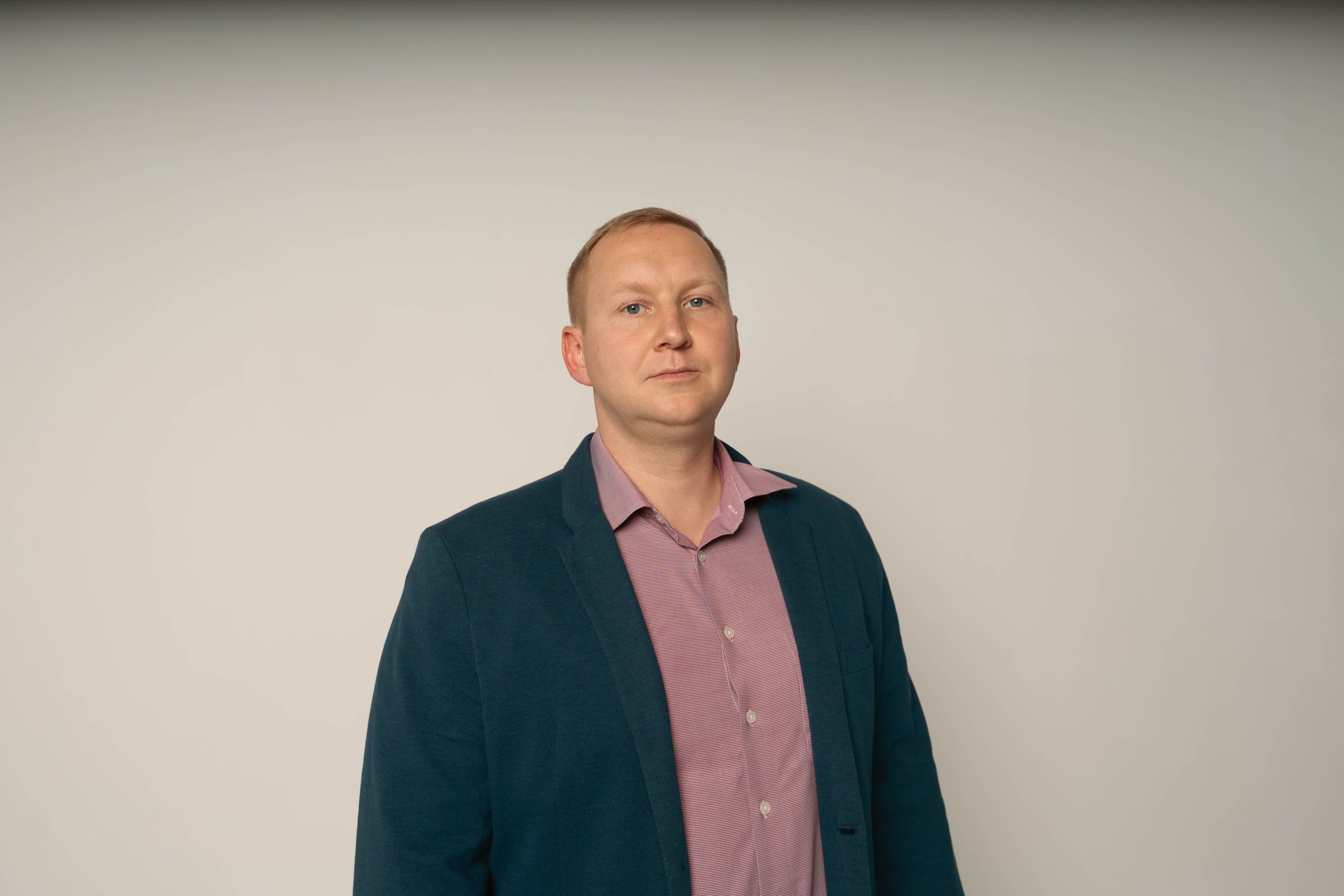 Daniil Novozhilov
CEO